Description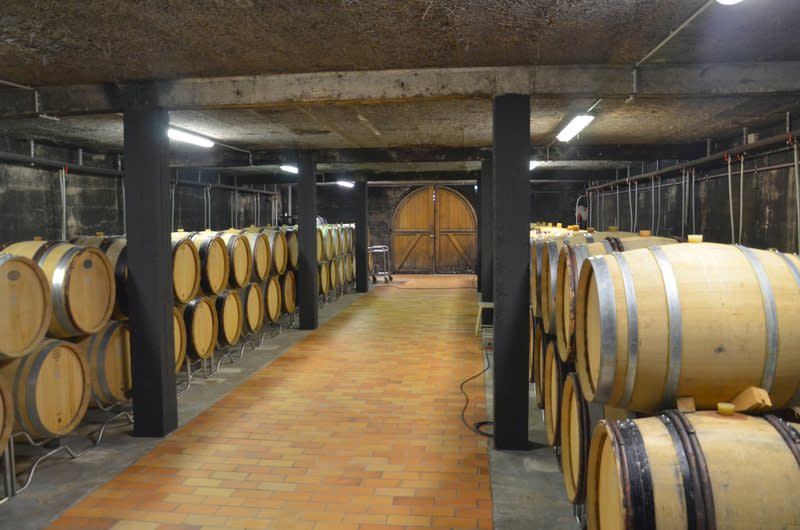 The year 2018 marks a milestone for the Domaine des Malandes in its evolution and development.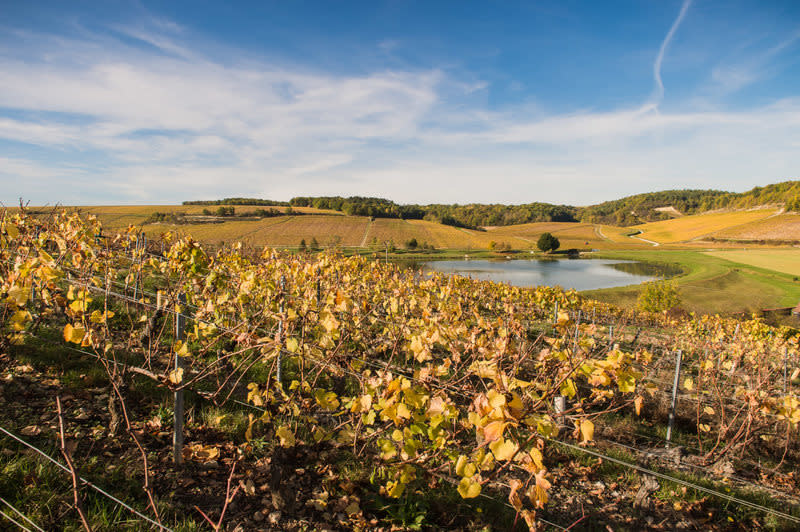 My sister Amandine and I became managing partners of the Domaine des Malandes when our mother retired at the end of 2017. While wishing to join in the continuity, our hope is to steer the Domaine towards a model more respectful of the environment. This year, we started plowing a large portion of our vineyards to limit the use of herbicides and we also stopped the use of chemical fertilizers. We practice Massal Selection in some of our older vineyards, originally planted by our grandfather, to enjoy a greater genetic diversity when replacing old vines. Our goal is to make the Domaine des Malandes completely organic within 10 years.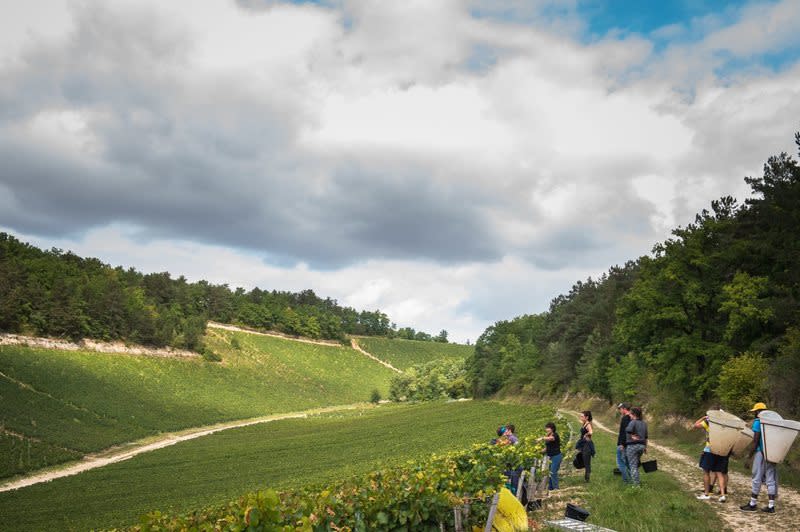 With this ambition in mind we also aim at reducing our energy consumption and turn to a greener source of energy: our wish is to install solar panels on top of the buildings at the Domaine des Malandes. The need to repair an old roof seemed like the perfect opportunity to start this project with the aim of producing, at first, about 40 000 KWh per year. A winery consumes a lot of electricity: air conditioning, cooling of wine tanks, bottling and labeling; the average consumption is about 12,000 kWh per month.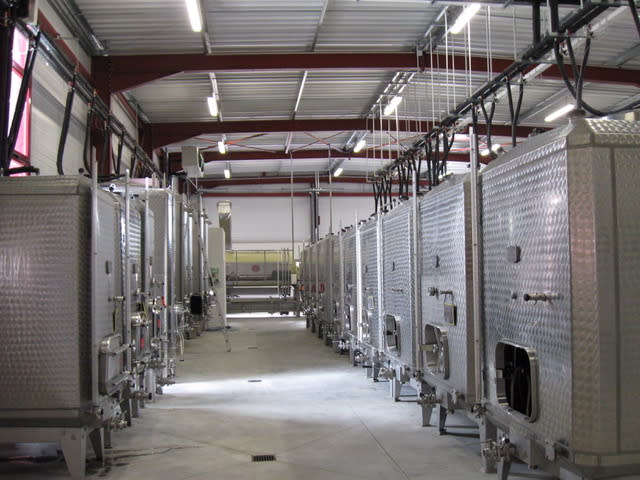 The idea of crowdfunding seemed timely, it is also part of our approach to sustainable development. We hope you will consider a financial contribution to our project in exchange for wine from our production to be sent to you at once or over the course of several years. You will find attached the list of wines we offer in return for your contribution.
ABOUT OUR WINES
Gold and silver medals, prizes and stars: our wines are regularly nominated and win medals in competitions and in magazines: Wine Advocate, Revue des Vins de France, Bettane & Desseauve, Concours Général Agricole de Paris, Decanter ... Our wines are currently distributed in France but on a smaller scale. Over 90% of our production is exported worldwide. Learn more about our wines from the videos published on our website :
http://www.domainedesmalandes.org/fr/des-récompenses
The Chablis designation explained through its geology and geography::
https://www.youtube.com/watch?list=PLFeJ8hAKG36L-f0dlhkj5ElRbhBskUEQd&v=0Lqq6S5bslM
The Chablis designation as seen by Lyne Marchive (Domaine des Malandes):
Describe your project goal
USE OF FUNDS
The funds will go towards the installation of 124 290Wc solar panels which will produce 40,000 KWh per year. 100% of the electricity will be used in the tank room to operate the air conditioning necessary to control the temperature of wines stored in tanks as well as the temperature of bottles in storage. The cost of the solar panels is € 45,772 excluding VAT and total cost including the reconstruction of the roof is € 60,000 excluding tax. We are counting on you !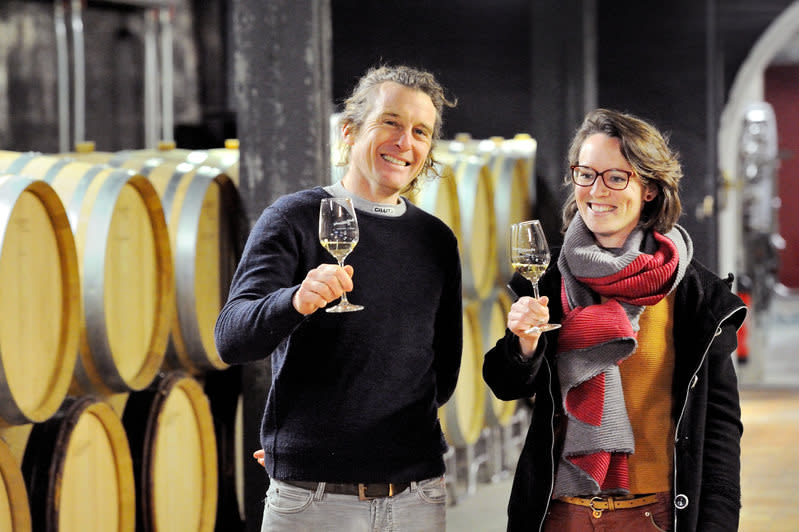 For € 50 and more 1 backer No 1: 3 x 75cl including 1 Chablis and 2 white wines from the Burgundy designation Delivery in metropolitan France included Approximate delivery date: November 30th 2018 Only 39 left For € 100 and more No 2: 6 x 75cl including 1 Chablis 1er Cru Cote de Lechet, 2 Chablis and 3 white wines from the Burgundy designation ..."Journee degustation vieux millesimes au Domaine en fin d'annee": end of year wine tasting at the Domaine des Malandes, old vintages only.