Agrandissement du domaine de la roseraie

Bourgnogne

1st crowdfunding website dedicated to the world of wine

To support the development of vines in France and worldwide, Fundovino aims linking donors with project holders seeking funding.
Explore the projects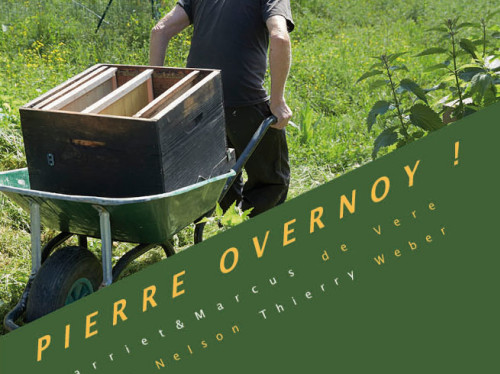 CULTURE
by
Les Editions du Tonnerre de l'Est
Référence historique et iconique du jura et des vins naturels, ce livre retrace l'histoire et l'influence de la maison Pierre Overnoy
MONTBELIARD FR
€ 13,470
pledged
on
€ 13,340
by
Domaine des Malandes
Installation of solar panels at the Domaine des Malandes in Chablis. The electricity generated by the solar panels will be used for the air conditioning of the tank room.
CHABLIS FR
€ 27,120
pledged
on
€ 26,500
by
ODG CONDRIEU
The aim of this project is to a launch a new way of experiencing wine, particularly the wines of Condrieu, through the creation of the digital app Alphavini. Bringing together almost all of the wines of the appellation's estates and houses, this project also aims to create a new community of enthusiasts aware of the importance of terroir and keen to experience a more direct relationship with winegrowers.
CONDRIEU FR
€ 19,000
pledged
on
€ 16,000
by
c599056c285efed385a2b7896b7ada83
This project , planting using traditional techniques ,will enable us to increase the size of the vineyard by 150%.
NOLAY FR
€ 16,421
pledged
on
€ 15,000
Retour en haut de la page