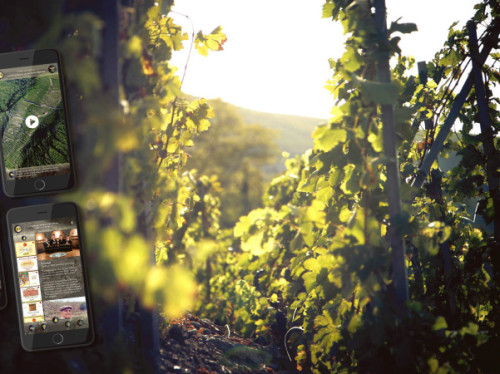 par
ODG CONDRIEU
The aim of this project is to a launch a new way of experiencing wine, particularly the wines of Condrieu, through the creation of the digital app Alphavini. Bringing together almost all of the wines of the appellation's estates and houses, this project also aims to create a new community of enthusiasts aware of the importance of terroir and keen to experience a more direct relationship with winegrowers.
CONDRIEU FR
118% raised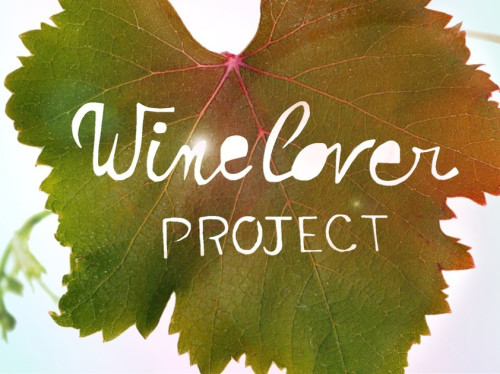 par
784df199b561aebfeaad707cc33a6daf
Development of a quick and simple tool for early on-field detection of the Flavescence Dorée disease, which is a severe threat to vineyards.
100% raised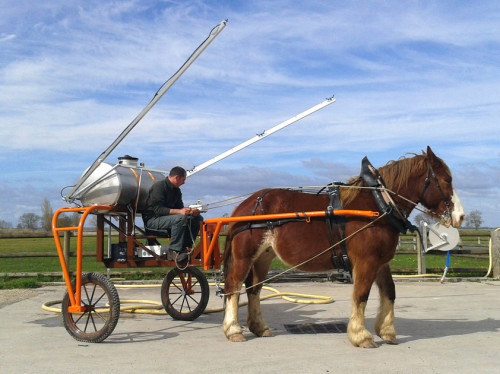 par
4eb2c9a083970877aaf000cec68e6914
Horse-drawn farming equipment - Filing a patent and registration of 3 models
119% raised