Explore the projects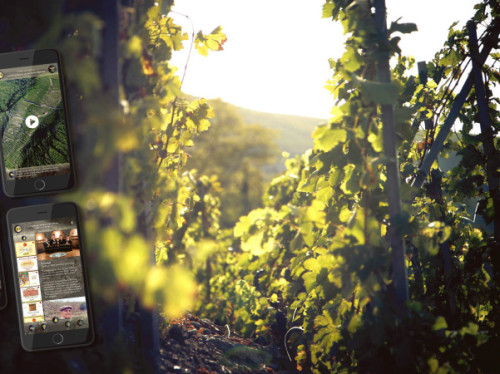 par
ODG CONDRIEU
The aim of this project is to a launch a new way of experiencing wine, particularly the wines of Condrieu, through the creation of the digital app Alphavini. Bringing together almost all of the wines of the appellation's estates and houses, this project also aims to create a new community of enthusiasts aware of the importance of terroir and keen to experience a more direct relationship with winegrowers.
CONDRIEU FR
118% raised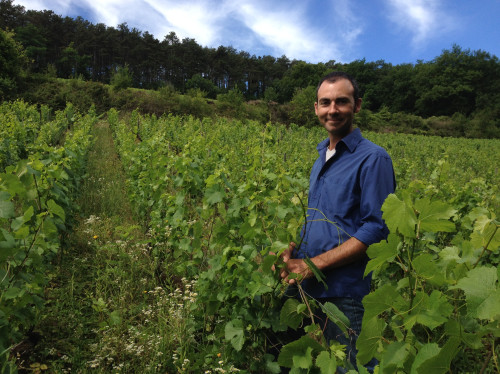 par
c599056c285efed385a2b7896b7ada83
This project , planting using traditional techniques ,will enable us to increase the size of the vineyard by 150%.
NOLAY FR
109% raised