The Site is published by the Company QABB SARL, a Limited Liability Company with a capital of 1,250 Euros, registered at the Trade and Companies Register in Paris under the number 595 802 017. The Company's head office is located at 6 avenue Franklin Roosevelt, 75008 Paris. EU VAT Number: FR41 802 595 017.
Publications Director: Mr Jean-François Vandroux
The Site is hosted by Heroku Inc, 650 7th Street – San Francisco, CA 94103 – USA.
ORIAS registration ith under number: 18000564
For any claims concerning this Site and/or its contents, please send us an email to [email protected] or contact us by phone at +33 9 72 60 71 78.
---
Fundovino is a member of the French crowdfunding association Financement Participatif France.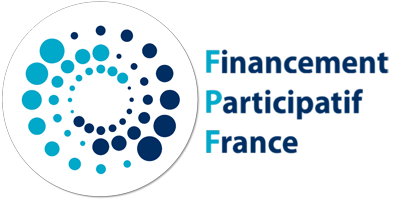 ---
Alcohol abuse
The abuse of alcohol is dangerous for your health, please drink responsibly.
Retour en haut de la page