Presentation and promotion of your project are key for the success of a crowdfunding campaign. We've selected a list of partners specialised in different fields: Don't hesitate to contact them to benefit from their expertise and advices.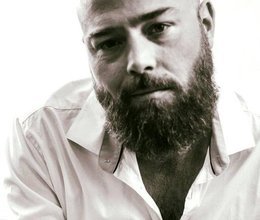 Michael Paes – French crowdfunding expert
Crowdfunding author, speaker and consultant, my job is to make your campaign successful.
How ?
First of all, I give a lot of advice on my crowdfunding blog where you'll weekly find advice, successful campaign example and everything about crowdfunding world. You need a one-to-one solution ? No problem ! Just contact me and I will teach, coach and manage you !
Website www.michaelpaes.com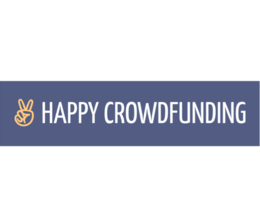 Happy Crowdfunding
Happy Crowdfunding follows project owner and businesses wishing to achieve their fundraising campaigns.
This is our services:
Creating the "project page", Visual creation (pictures, videos, infographics), Communication management (social media, community management).
For more info www.happycrowdfunding.fr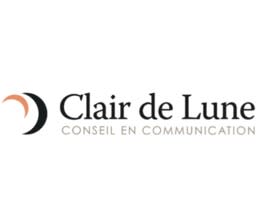 CLAIR DE LUNE - Relations Influenceurs
The Clair de Lune agency specializes in communicating around wine and oenotourism
Our duty ? Talk and get people to talk about you by setting up press relations, public relations and by managing your E-reputation.
Our motto ? Bet on the content by putting into shape information that tells your story
Our address book ? Journalists, bloggers, professionals, amateurs… all the people who can influence!
More info: Marie Gaudel et Cécile Luquet – Tel. +33 (0)4 72 07 31 90 - www.clairdelune.fr
PAIN VIN & COMPANY - Relations Presse
Since 2007, Pain Vin & Company helps winmakers to promote their wines with journalists and influencers (on&off line campaigns)
This "small" agency is full of wine enthusiasts who work with many clients such as Château Minuty (Provence), Henri Bourgeois (Sancerre), Albert Bichot et Philippe Pacalet (Bourgogne), Leclerc Briant (Champagne)...
More info: www.painvincompany.com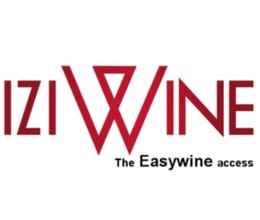 IZIWINE - Transport
Iziwine fournit un service expresse de livraison du vin pour les petites quantités sur plus de 130 destinations à travers le monde.
Nos services aux professionnels se déclinent autour du transport, de la prise en charge douanière, de la vente direct par internet, de solutions marketing mutualisées ou du référencement international des vins qui sont des garanties de visibilité et de développement de votre chiffre d'affaires.
Plus d'infos sur www.iziwine.fr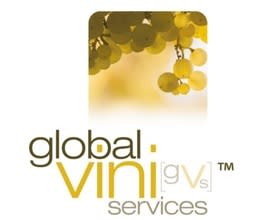 GLOBAL VINI SERVICES - Community Management
Internet is the cheapest, the most efficient and the most flexible way, considering the French Anti-alcoholic Evin Law, to dynamise and make known your project.
We can operate on different tasks such as social networking, content writing, community management and the promotion of your project with specific targets: Journalist, blogger, leadersin your business area.
We support you in your online communication strategy and are specialize in community management. Many other services are available and can be seen on our website.
For more info James de Roany 05 31 98 89 92, [email protected]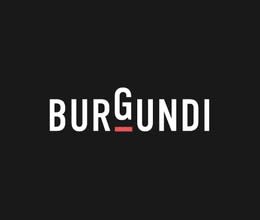 BURGUNDI PROD - Video
BURGUNDI PROD is a company created by two entrepreneurs who design and produce video clips and advertisement.
Our partnership with them covers every parts of France.
They will be delighted to guide and advice you in the process of creating a video clip which will introduce your projects.
Do not hesitate to solicit them and ask them all your questions. They will answer you, and will give you the best advice to make of your video your most reliable ally to win the game !
For further info, clic here