label croissance verte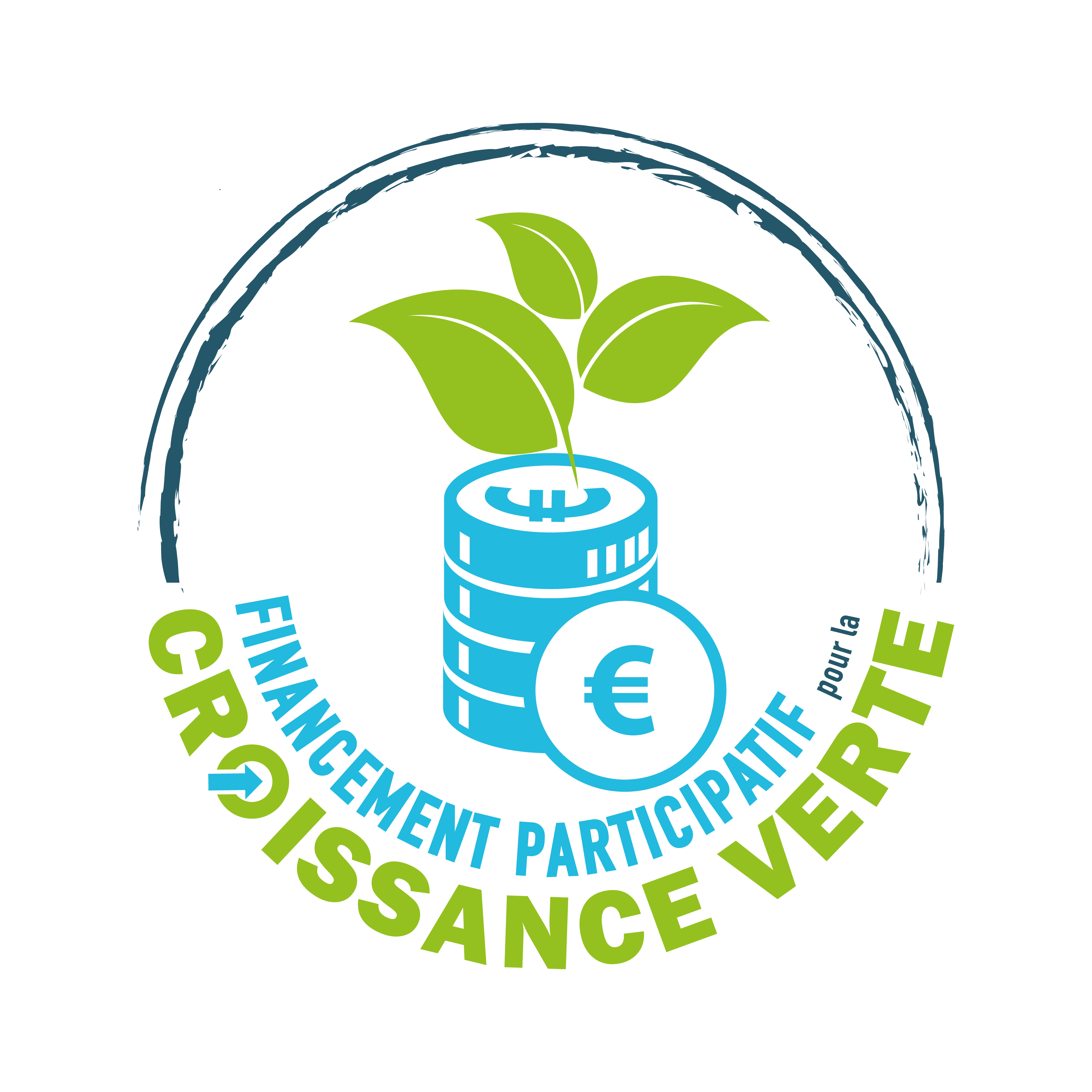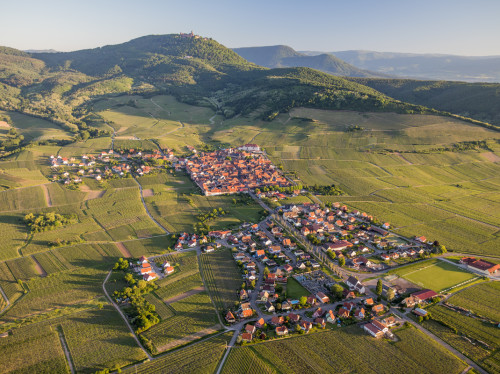 ORGANIC & NATURAL
by
Domaine Sylvie Fahrer&Fils
Domaine familial en Alsace en conversion BIO depuis deux ans. De nouveaux outils nous sont désormais indispensables pour aller plus loin et plus vite dans notre démarche culturale.
Saint-Hippolyte FR
€ 2,445
pledged
on
€ 4,800
by
Domaine des Malandes
Installation of solar panels at the Domaine des Malandes in Chablis. The electricity generated by the solar panels will be used for the air conditioning of the tank room.
CHABLIS FR
€ 27,120
pledged
on
€ 26,500
by
c599056c285efed385a2b7896b7ada83
This project , planting using traditional techniques ,will enable us to increase the size of the vineyard by 150%.
NOLAY FR
€ 16,421
pledged
on
€ 15,000
Retour en haut de la page